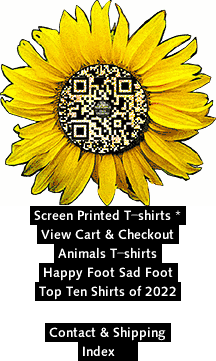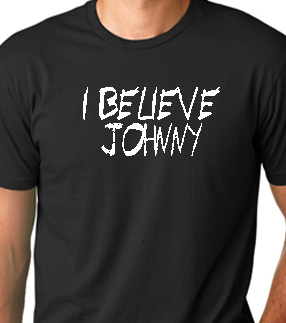 I believe Johnny Depp and support his pirate like behavior, what do you expect from Johnny Scissorhands and Hunter S. Thompson. Nobody deserves to be victimized in their own home and attacked with shit in their bed. I Believe You Johnny T-shirt Available Now.

Shipping is included in the United States. Wholesale is also available for quantity orders.





(c) Copyright 2021, All Rights Reserved.