Click on the images shown to the left for each specific t-shirt design to preview the design on different color t-shirts. Click on the text below each design to go to the shopping cart to buy that t-shirt.

To Design your own customt-shirts through BlankTshirt.com go to our Apparel Design Studio here:




Upload your own graphic and see it on any of the many different t-shirts we sell online.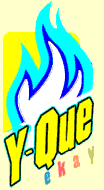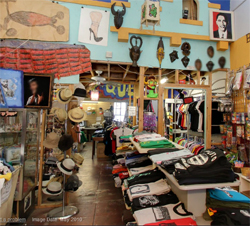 Click here to take the online tour of our Retail store in Los Angeles in 3-D on Google.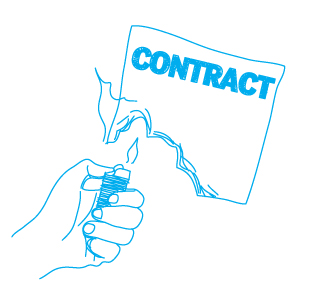 Hot Deal: Ting cheap cell phone plans and get a $50 discount for new customers for this no-contract, rollover minutes that never expire mobile phone carrier. Read More...
(c) Copyright 2012 Ekay.com & YQue.com, YQ brandmark, and Y-Que(TM) are trademarks of YQue Inc. All Rights Reserved and stuff.